COLD ROLLED COILS – EXCESS PRIME & SECONDARY
Cold Rolled coils are cold reduced from HR Pickled Steel. The steel is cold reduced to the desired thickness and annealed to a specific grade.
Thickness Range: 0.25 mm – 3 mm
Width Range: 100 mm – 1550 mm
Weight Range:500 KG – 25 MT
Grades Available:  CQ – HSLA/FULL HARD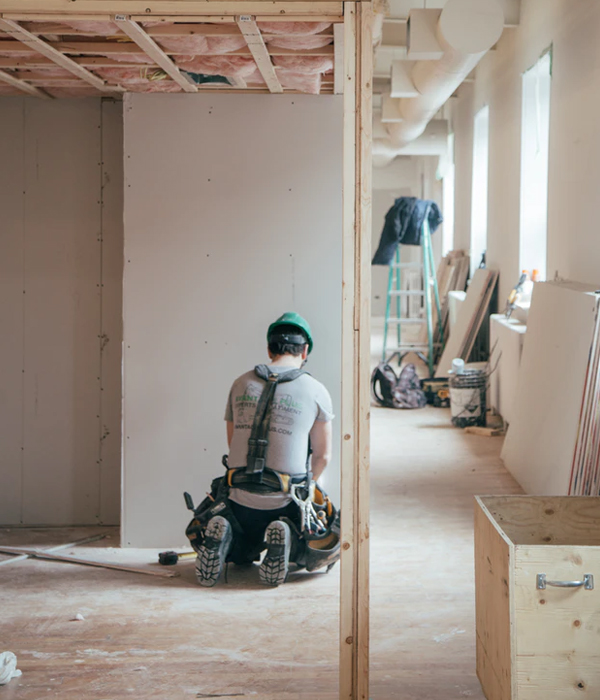 Canadian Super Steel
Over the years, Canadian Super Steel has established itself as a prominent metal manufacturer, processor, and distributor committed to delivering high-quality products at a low cost.
Our Work
Canadian Super Steel was founded on a culture of putting people first, and it continues to do so today. We are always improving our business operations to meet the diverse and changing demands of our customers.